Mainly we use the following methods to finish the floor. The only difference of choosing the method is to mach the compatibility of the premises to the floor, styles needed and the required time frame.
Wooden Flooring
HDF Laminated

Vinyl Flooring
Bamboo Flooring
Sample Flooring Styles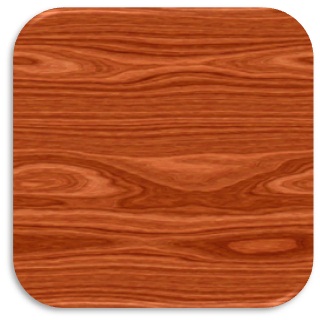 This styles are only to make you an idea of what the wooden flooring styles would be. There are tons of flooring styles and even you can request your own styles as well. And we always ready to accomplish your dream design for you.
Get Made the Stairs to Your Dream!
It's the staircase which makes the place majestic. Well designed staircase with great wooden finishing will make your place romantic! When comes to the stairs, we come in handy.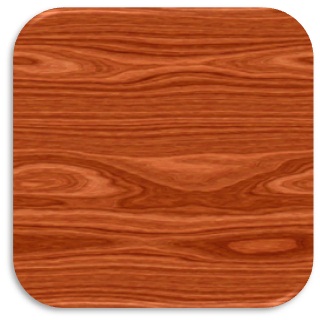 Our services extends to staircases, handrail, decks and many more. We use the best quality wood and other materials to make the highest quality finished output.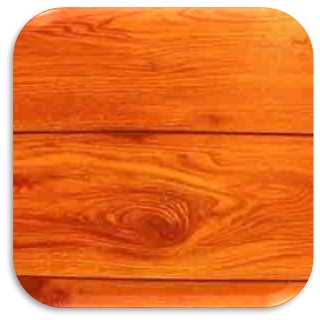 Wooden stairs are much safer compared to other solutions such as cement and steal yet it's attractive and more royal than anything else.
Decks and Attics for the Maximum Usage of Space!
Nowadays decks and attics are commonly used in constructions and there are lots of benefits by them. Specially well decorated decks can be used with staircases, between floors, outdoors and any place you would like.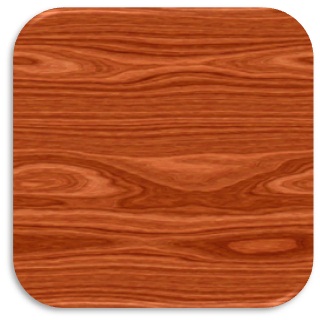 Decks are made using solid wood and the finishing can be done with any of our materials like HDF Laminated, Vinyl or Bamboo. And we have special flooring methods to protect against the weather for outdoor decks.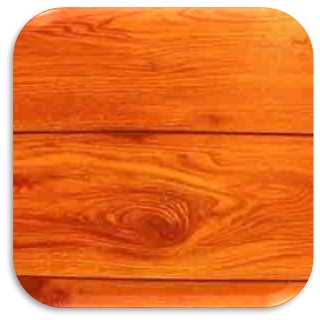 Attics can be designed in a way to use as a storing space, bedroom, reading room, gathering spaces etc… Attics are mostly made with solid wood and can be decorated with all our flooring and decorative materials.