Range of Services
Our flooring solutions extends to homes, apartments, offices, factories, Sports Complexes, hotels, workplaces, outdoors, gardening and most of your long term construction and decoration needs!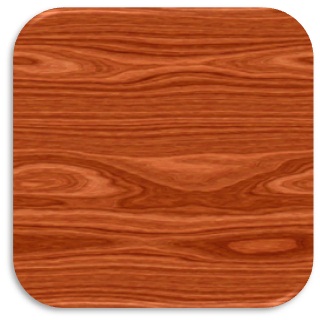 As we co-operate with the best companies related to the flooring and construction industry, we offer a great quality and a remarkable durability for our clients for the best price they can afford.
Materials We Use
Wood and other materials:
We use the best quality local and imported timber as they make the best quality, finishing and the durability of your need.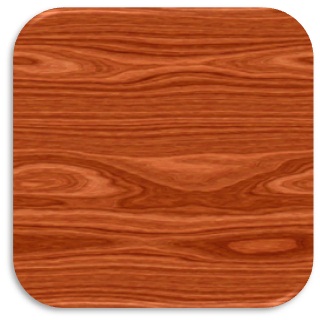 For top coating we use Seyerlack self priming top coat for wooden floors. As the best priming top coat material, Seyerlack offers a number of great features to your work.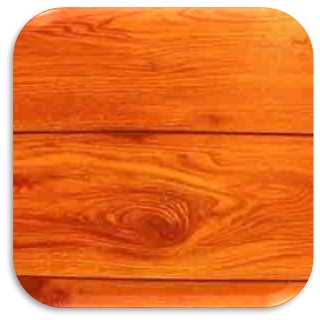 We assures the best service with a well trained professional working staff. We use the latest equipment and technology in every which way and it's the key to our assured quality and the finishing.
FEATURES & BENEFITS
Non-yellowing film
Good elasticity, hardness, abrasion resistance & chemical resistance
Ease of touching-up and maintenance
Mix with a Hardener and improve abrasion resistance, therefore highly recommend for hard use
Warranty Repair Maintenance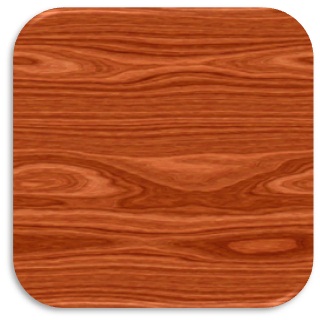 We offer 5 years of warranty for all our products and services.
We 100% guarantee our product materials and workmanship. And if in such case we repair, replace and finish the defects for free of charge during the warranty time period.
Floor Sanding and Finishing Your Existing Floor!
Sanding an existing wooden floor is not something for the untrained workers. It needs much precision, care and years of professional experiences to get the best final finishing. Untrained floor sanding can cause damages to the floor while losing the final finishing.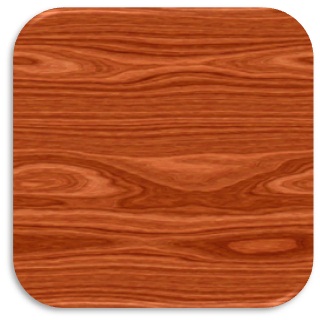 We use Lagler Floor Sanding Equipment and the standard techniques to meet the best finishing. The equipment assures the polishing to the highest quality while reducing the dusting significantly.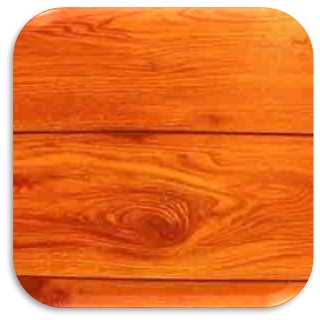 With all the above are combined with the best top coatings we use, we will make your old wooden floor a newly finished place.