Country Floors (Pvt) Ltd has been providing the Building and Construction industry with professional advice, competitive products and prices. With a strong team of Estimators, Qualified Carpenters, Floor Installers and Polishers we are committed to providing the finest quality flooring with attention to detail.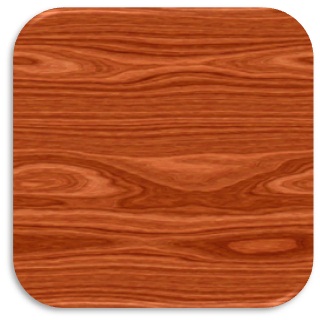 The Country Floors (Pvt) Ltd range includes Sri Lankan Teak, Kumbuk, Suriya Mara, Para mara, Acacia and Solid Timber Flooring, Parquetry, Sports Flooring With Cushion Effects and Decking. Quality, affordability and timeliness are the three things we pride ourselves upon.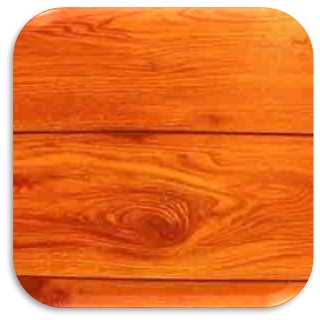 No matter how large or small a project we provide the same level of care and workmanship. Our clientele ranges from Large Commercial Builders, Shop Fitters, Domestic Builders and Residential Owner/Builders.
We are Partners With the Following World Recognized Suppliers.
Our Top Clients
Kelsey Homes (Pvt) Ltd.
Woodman Lanka (Pvt) Ltd.
Finco Trading
Kelanivally Plantations
AIDA Hottel
Faiz Brothers (Pvt) Ltd.
Kalaniweli Plantation (Pvt) Ltd. Nuwareliya.
Alcamy Bolders (Pvt) Ltd. Kandy.