WE DESIGN YOUR DREAMS!
Country Floors (Pvt) Ltd is uniquely expertise in a range of wooden flooring solutions for all kinds of customer needs. free ads sri lanka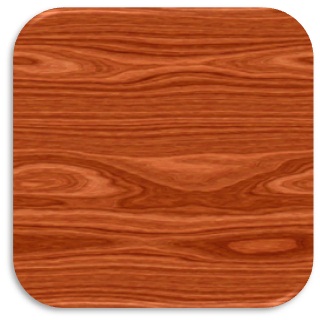 Our services mainly extends to Homes and Living Spaces, Office,  Businesses and Sports Premises, Outdoors, Gardening and any of your custom needs!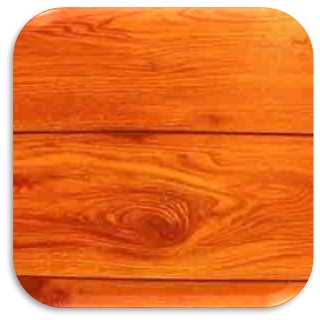 Our mission is to provide the best solution for the customers flooring and decoration requirement with the highest quality products for the best price with an environmental friendly approach. wooden flooring sri lanka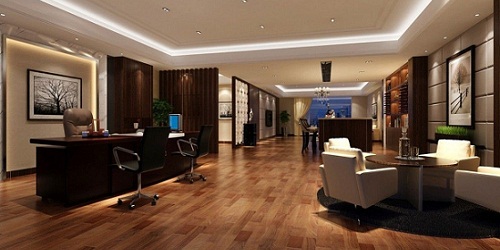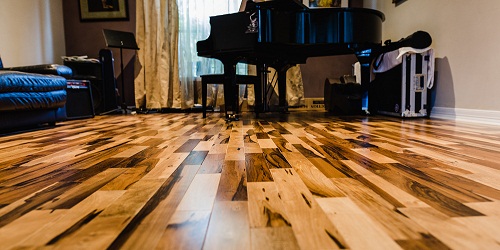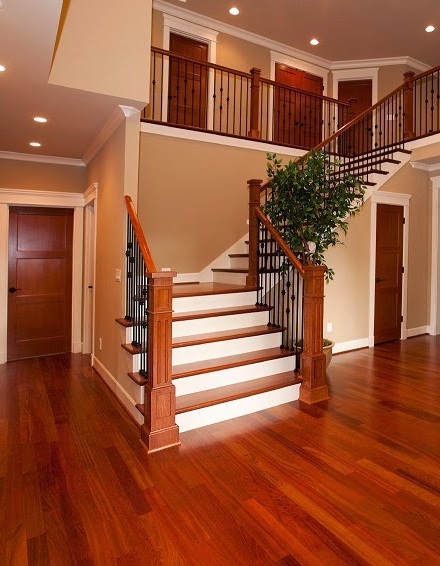 Our services includes Solid wooden flooring, HDF Laminated, Vinyl Flooring and Bamboo Flooring solutions for all the kind of customer flooring needs. As a tropical country, we care much about the weather, climatic conditions, health, durability and the physical comfort of the final product by providing the most suitable and the best quality local and imported flooring materials. wooden flooring sri lanka tube wells sri lanka
WE ARE POWERED
BY THE BEST MATERIAL SUPPLIERS
IN THE WORLD!